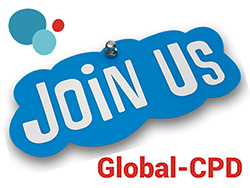 Join Our Team
Education is society's most important system for anticipating, preparing for and building the future.
At Global CPD, experienced teachers, trainers and educational specialists are shaping the future of education.
We're looking for people to join the team who are as excited as we are to help build a better future for all.